Introducing the Phalanx Shield™ Q5 Unattended Ground Sensor (UGS)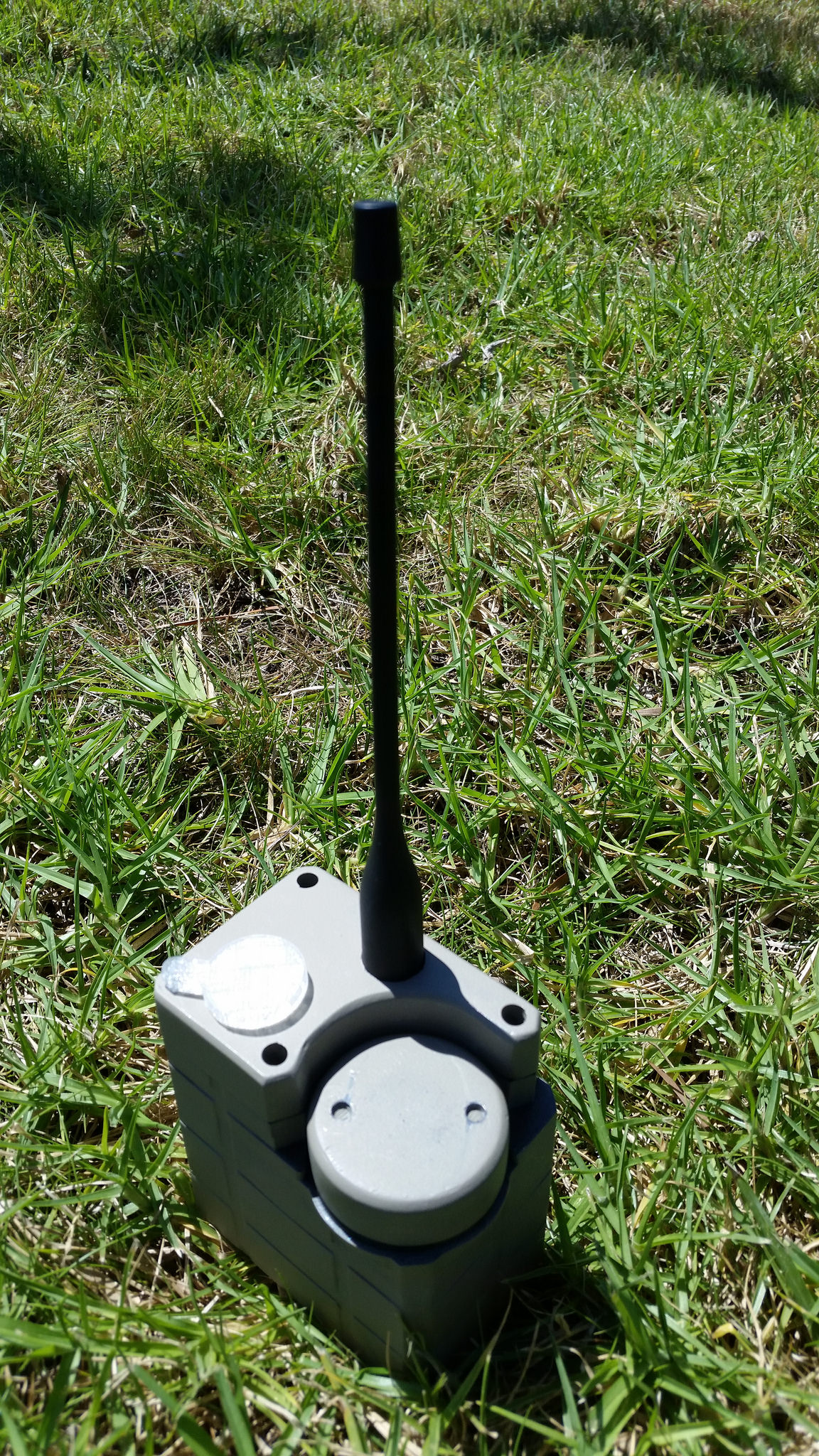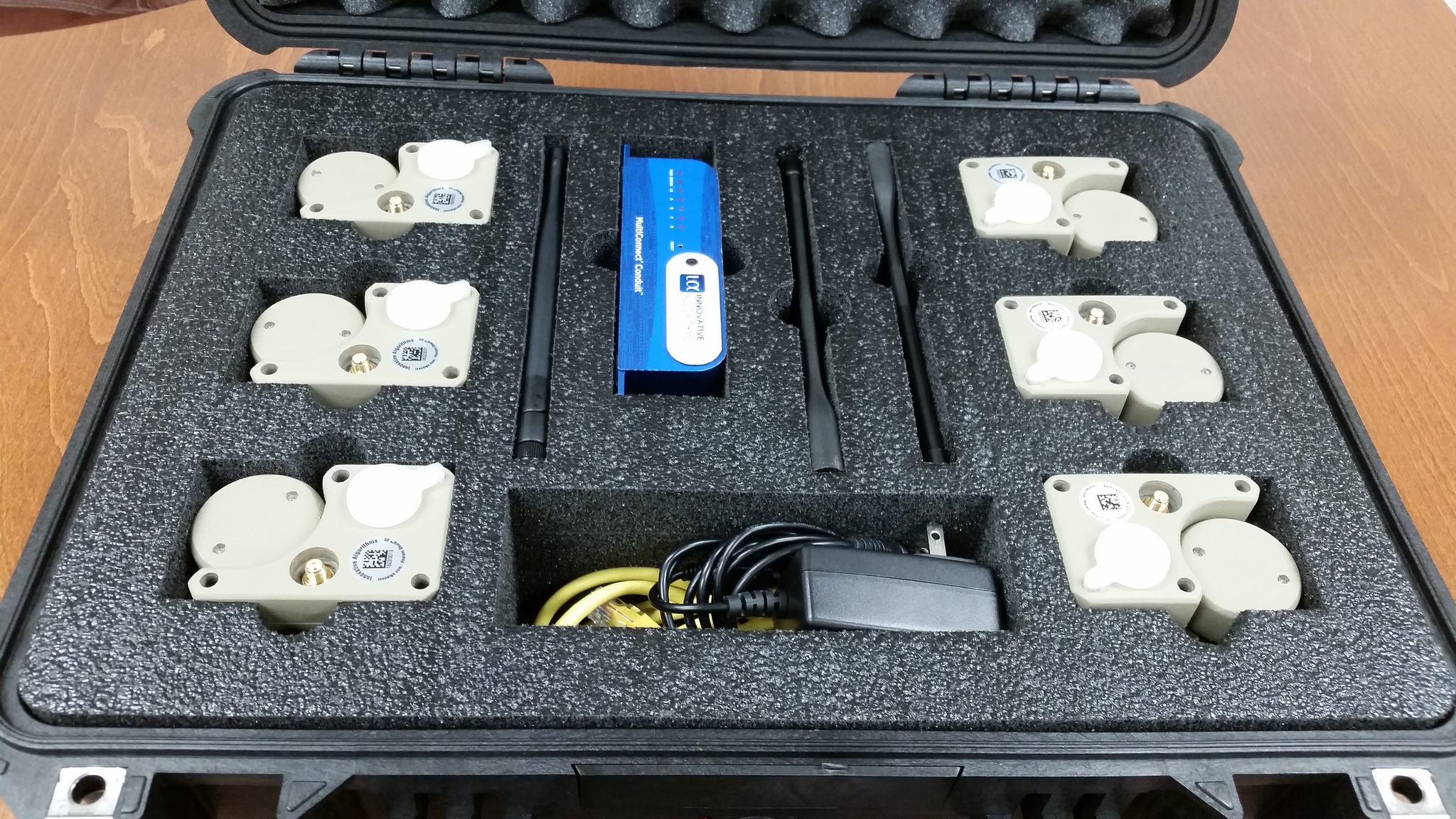 Spec Sheet Download: Phalanx Shield Spec Sheet
Innovative Algorithms' Phalanx Shield Unattended Ground Sensor (UGS) System features detection ranges well in excess of current fielded systems, 7 classification types, double the autonomy of current products and offers new generation highly scalable ultra-low power communications with both cellular and Iridium (satellite) beyond-line-of-sight capability.
Phalanx Shield is the next level of performance in technology, creating a new category – "Networked Autonomous Sensors" (NAS), advancing capabilities beyond yesterday's Unattended Ground Sensors (UGS). NAS opens the door to machine learning, achieved through intelligent processing and algorithms, coupled with advanced communication technology and lower power consumption. This future capacity has the potential for reduced False Alarm Rates and increased detection range.
The Phalanx Shield Sensor system is offered in 4 models, the X3, X3-ER, Q5, & Q7, specifically tailored with the operator in mind. Improved and more intelligent detection devices offer a significant potential to improve Border Patrol Agent's and Warfighter's situational awareness, allowing a unique capability to detect threats.
Increased Performance
Best in class range/sensitivity
7 target classification types
Best in class False Alarm Rate
3 x lower power consumption
Next Generation Technology
Advanced sensor/data capture
Ultra-low power wireless – 15+ km
Increased scalability – 100s nodes
Capacity for intelligent processing/machine learning
Flexible Employment
Improved SWaP/form factor
Secure AES 128 encryption
Fewer sensors required
Scalable processing/memory
RaptorX and Phalanx Shield User Interface
No cables, external battery packs or separate antennas
Tamper detection
Cellular and/or Iridium based repeater for beyond-line-of-sight