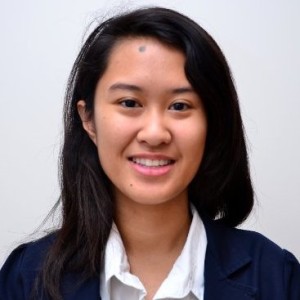 Kristin
Software Engineer Intern
Kristin was with Innovative Algorithms from February 2016 – January 2017.  Kristin's passion and expertise is in virtual reality; she applied this knowledge to IA's User Interface development.
In the short time that Kristin was with IA, she completed a customer release version of the Phalanx Shield™ User Interface that is in use today.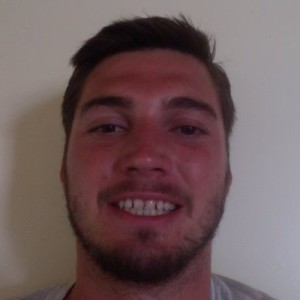 Robert
Software Engineer Intern
Robert was with Innovative Algorithms from March 2015 – March 2016.  He made significant contributions to IA's database architecture and User Interface; building it from the ground up.  Robert's experience with Innovative Algorithms helped him land a follow on internship with a major Fortune 500 technology company.